Sector: Renewable Energy, Oil & Gas
Renewable Energy, Oil and Gas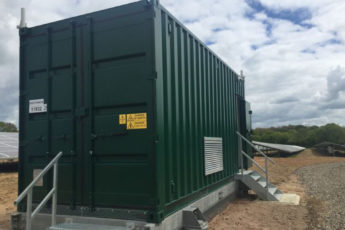 Renewable Energy
Although a relatively new sector, renewable energy has been one of the fastest growing areas for our container conversions team.
Renewable energy companies have been quick to spot the benefits of converting shipping containers into bespoke housings. These include solar and wind energy producers who require switchgear and transformer houses often in remote locations and biomass producers who need to store bulk material fuel, plant, pipework and equipment.
With some of the largest wind farms now located on our doorstep on the East Coast. We are ideally placed to supply site accommodation and site storage during periods of building and refurbishment.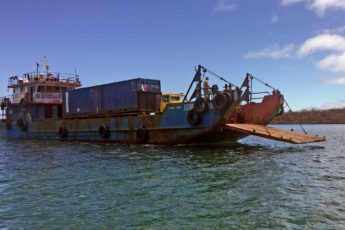 Oil and Gas
Being headquartered close to the East Coast oil and gas industry and having local links enables us to supply producers with accommodation and storage onshore.
We also have a regular monthly delivery to oil and gas producers located in Lincolnshire and Aberdeen.
Being a global industry we also provide many oil and gas producers with containers plated for shipping, especially when they are heading to remote parts of the world for exploration and unlikely to come back.