SECTOR: CAFÉ, RETAIL & MUSEUMS
TEMPORARY BUILDINGS FOR THE RETAIL SECTOR
From a simple kiosk to larger retail outlets, we can offer solutions from a diverse range of products – from converted containers to complete linked and stacked modular buildings.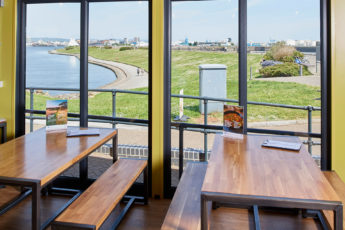 COFFEE SHOP
This is probably our most popular retail enquiry – whether it's for roasting or a retail outlet for selling hot drinks. Shipping containers can provide an ideal environment for both start-up businesses and franchise chains.
Quick and easy to design and build, they can be in the form of a kiosk, booth or pop-up shop and moved around from place to place or festival to festival.
The added advantage is if one location does not work out, the portable nature of the unit means that it can just be moved to another place. In fact you can sell almost anything from a converted shipping container. For larger needs, modular buildings are well suited to creating spacious indoor seating areas in café environments.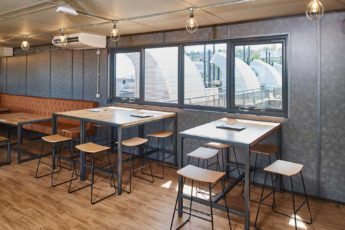 MOBILE BAR
Nearly all events have a bar, whether it's at a live concert, festival, street fair, carnival or seasonal market. Shipping containers are the ideal solution as they are portable, easy to set up before the event and simple to remove afterwards.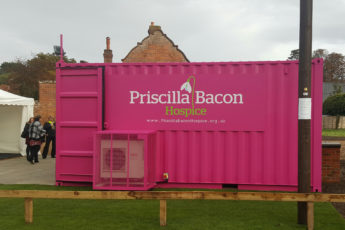 POP-UP SHOPS AND MARKET / TRADE STALLS, FARM SHOPS
Shipping containers provide an easily movable sales base that stands out and looks attractive for permanent, occasional and seasonal uses.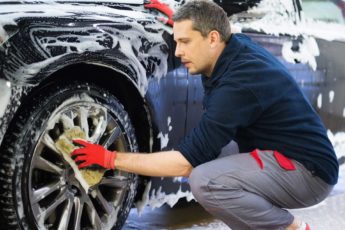 SUPERMARKET CAR PARKS
It started with the car wash where we supplied many of the containers used for hand car washes, but now we are seeing more and more businesses quite literally 'pop up' in the supermarket car park.
Recently there have been several chains of hairdressers moving in and judging by our enquiries we think gyms, fitness centres, creches, concept stores and childcare facilities could be next!
Converted shipping containers are ideal for these uses or if larger units are required, Euro or compliant modular buildings will fit the bill.
SEASONAL STORAGE
Most retail shops have a peak season, often around Christmas or Easter. Shops also have surplus outside space especially those on retail parks.
If you are the manager of a retail outlet, shipping containers are an ideal way to help you manage seasonal stocks so that you don't let customers down.
These can be fitted with extras such as lights, anti-condensation coatings and we can supply containers with easy-opening handles too so everyone can operate the doors and access the stock quickly.
View our Shipping Containers for Hire and Shipping Containers for Sale